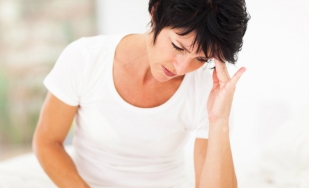 Many people believe that going to the chiropractor once means their treatment will continue forever. However, that is a popular misconception and while most people like going to the chiropractor regularly for obvious reasons, it might bring them stress relief and help relax among other reasons; it is a treatment that doesn't last forever. Here are three kinds of treatment plans that a chiropractor will suggest to you depending on your condition, and which dictate the duration of your treatment:
Relief Care
Most people, who go to a chiropractor, do so after all else has failed and they still cannot get rid of the pain. Common pain relief that people seek is neck pain, lower back pain, and headaches. In such a case, chiropractors treat their patients for as long as it takes to relieve them of the pain symptoms. The severity of the pain and how chronic it is, decides how long the treatment must last. Some patients may continue going to the chiropractor after that but it's their call and not required.
Corrective Care
Another kind of treatment that the chiropractor provides is corrective care. It focuses on correcting the underlying cause of your condition. So in essence, it does not only relieve a person of the symptoms but also helps correct overall health. Corrective care may again last as long as it takes to treat the condition so it may not recur later. In most cases it lasts from anywhere between a few weeks to a few days.
Wellness Care
Wellness is a general care practice that prevents a person from developing health problems. Most chiropractors recommend people to pay regular visits to a chiropractor in order to keep all body functions working in order. Again, it is at the persons own discretion how regularly they would like to visit their chiropractor.
Our personal suggestion is to consult and visit your chiropractor on a regular basis, in order to lead a healthy and stress free life.